Kudos to all the single mothers who put themselves through hell to support their children and family. You do odd jobs, work multiple shifts, pay bills, and basically do everything for everyone without any assistance. Today we have assistance for every little thing and we empower you by offering knowledge about these assistance programs. There are grants and exemptions for single parents and single mothers, especially in every field such as finance, housing, maternity, education, employment, etc.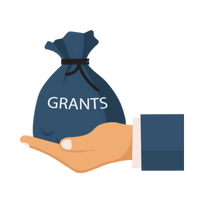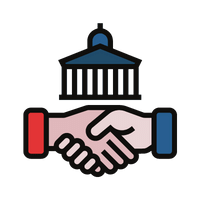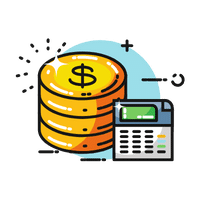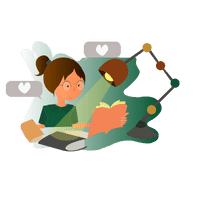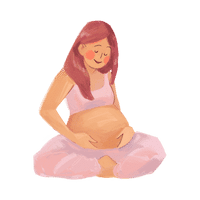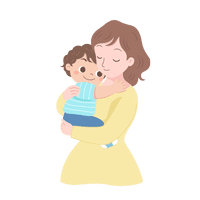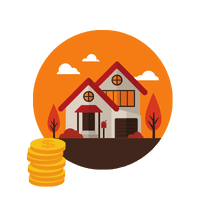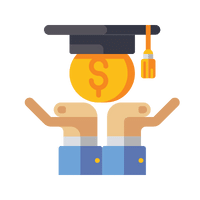 You are also eligible for numerous state grants and federal grants that are introduced specifically for you. You may also find yourself eligible for various grants and scholarships based on your merit.
Single mothers grants offers a wholesome experience to single mothers seeking assistance and proper guidance. As mentioned earlier you can get all kinds of help from us. From sourcing useful information regarding education grants to providing data for emergency transition to finding a solution for your relationships, single mothers grants will always be by your side. You can expect authentic and updated information from us.
Have no time to go through long and boring articles? Do not worry, we understand your urgency and hence our articles are structured in a format that offers clear, understandable, and succinct data.